Hi! I specialize in DevOps, Agile practices and web development. I love sharing my knowledge to help people go to the next level!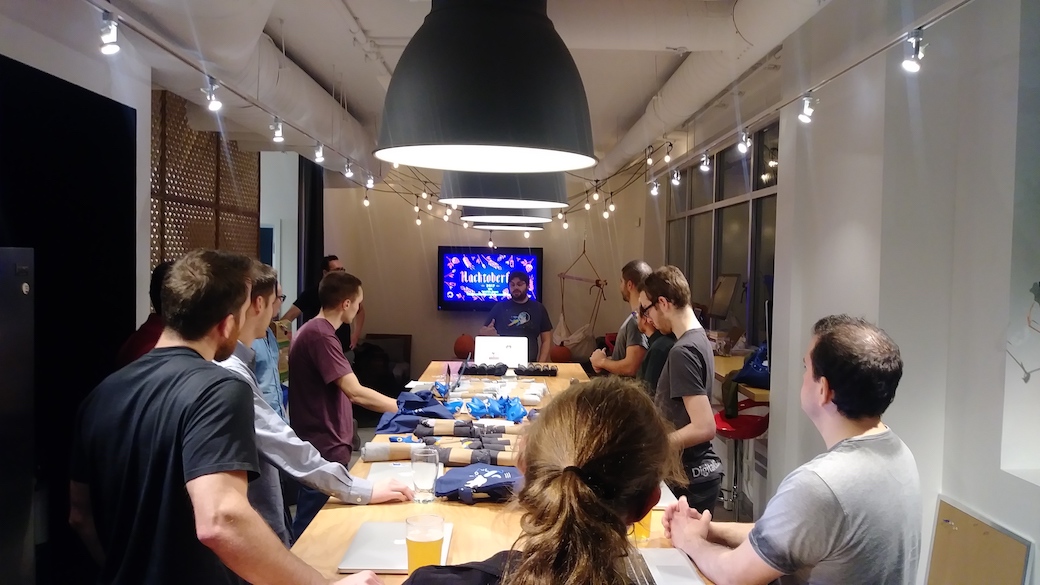 Hi! Thanks for stopping by. web developer and a DevOps located in Québec City, Canada with over 10 years experiences in web architectures: 5 years at Crakmedia as lead developer, project manager and R&D director, 2 years at PetalMD as DevOps and IT Director. Before that, I was a freelance developer and sysadmin in France and Japan for 4 years.
In November 2017, I proudly received the title of 2018-2019 Most Valuable Professional (MVP) in the Azure category by Microsoft.
I regularly co-organize the Docker Quebec local community and Digital Ocean Quebec meetups.
Finally, I'm a conference speaker. You can find my talks in the Talks section of this blog.
If you have any questions concerning technologies to use on a new project or how to handle massive traffic on your current project, I'm your man!
Say hi! @jmaitrehenry or contact@jmaitrehenry.ca